Children and Youth Ministry
Jesus said, "Let the children come to me, for to them belongs the kingdom of God" (Mark 10:14). We strive to offer quality programs for children and youth to help them grow in their faith. We have an active youth group that offers weekly youth programs, retreats, summer camps, and special events. Some of the programs and special events we offer for children and youth include:
VBS Cancelled this Summer
Due to the ongoing pandemic, our Vacation Bible School for 2020 has been cancelled. It was a difficult decision for us to make, but with the restrictions imposed by the state of Montana and the health and well being of the kids in mind, we thought this was a good decision. We look forward to 2021!
Sunday School for Kids
---
Sunday school is held duirng the school year for children ages kindergarten through the 5th grade about half way through worship each Sunday. Following the Children's Time during our worship service each week, children are invited to attend Sunday school which is provided for the last half of our worship service. Sunday school is optional and if kids are more comfortable with staying with their parents for worship, that is totally fine with us. Sunday school is taught by our three college interns who have a special appreciation for kids and a deep love for the Lord.
Salt Youth
---
Salt Youth is our First Presbyterian Church middle school and high school youth group. Why Salt? As God stated in Matthew we are to be the Salt of the earth. Our youth group's goal is to bring extra spice to this world through our living testimony and outreach to others. We meet Wednesday nights at the church from 6 PM to 8 PM during the school year. Dinner is provided at 6, followed by games and then a message.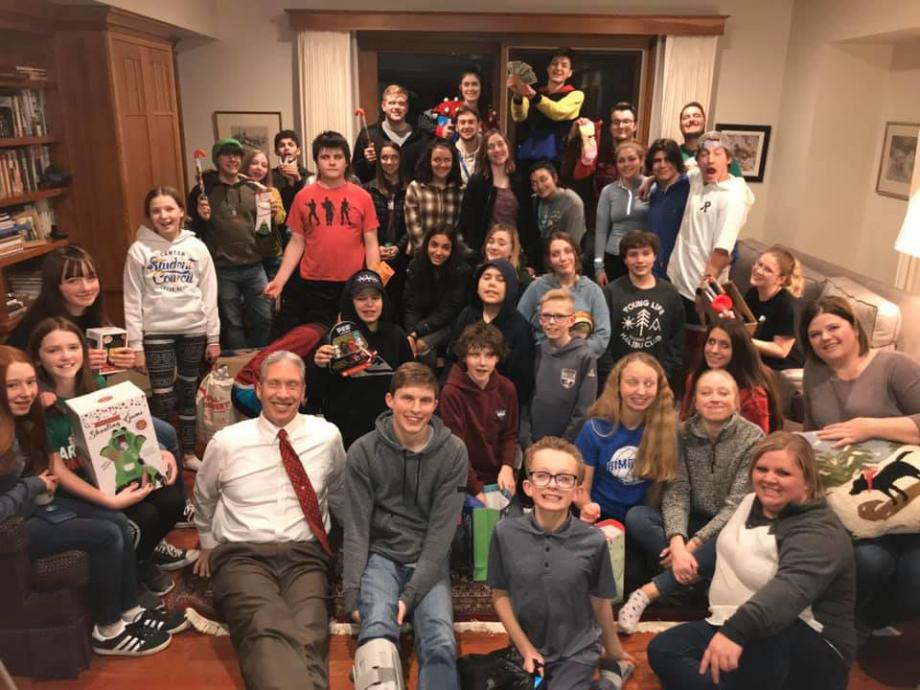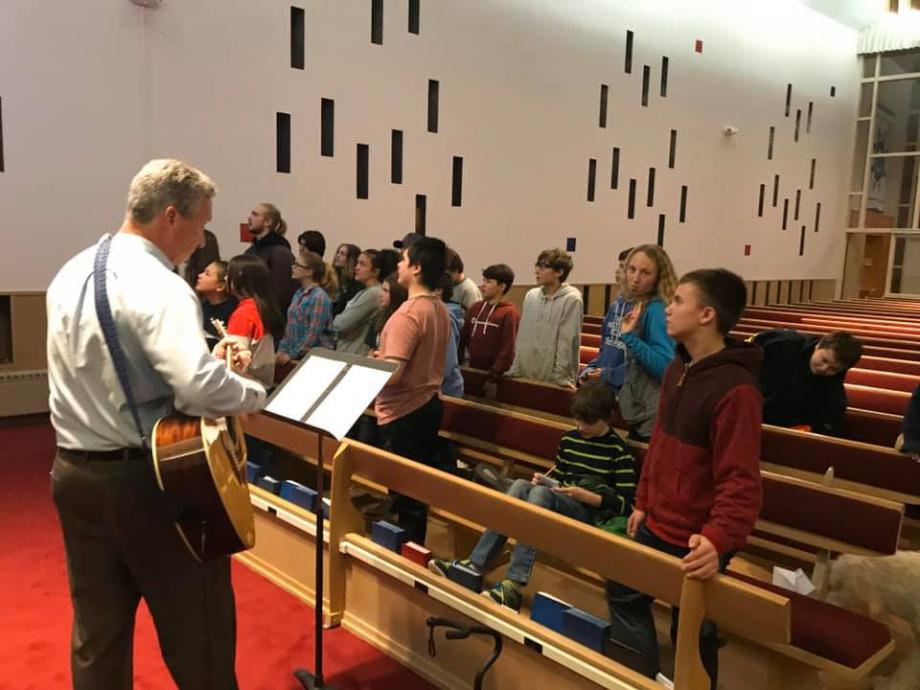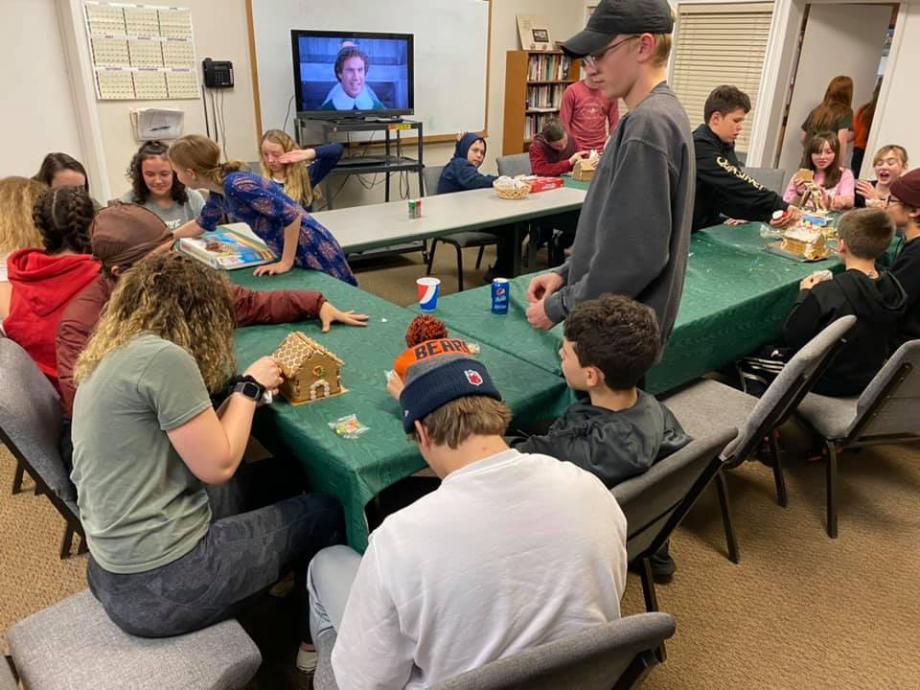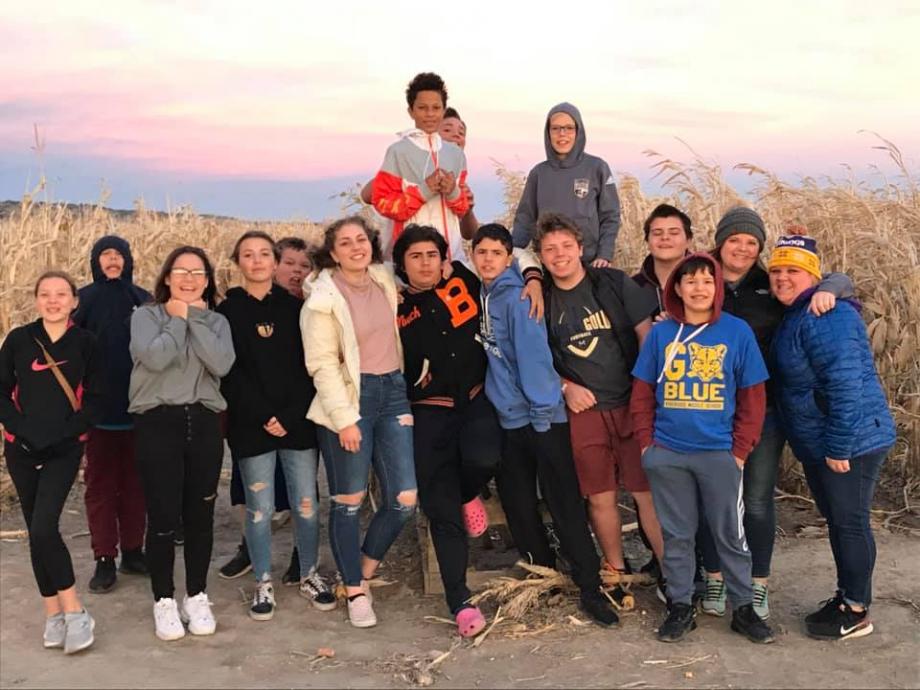 Social Media
---
You can follow Salt youth on our Facebook page