childrens and youth ministry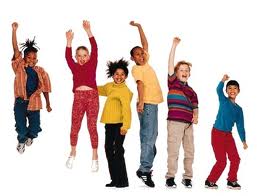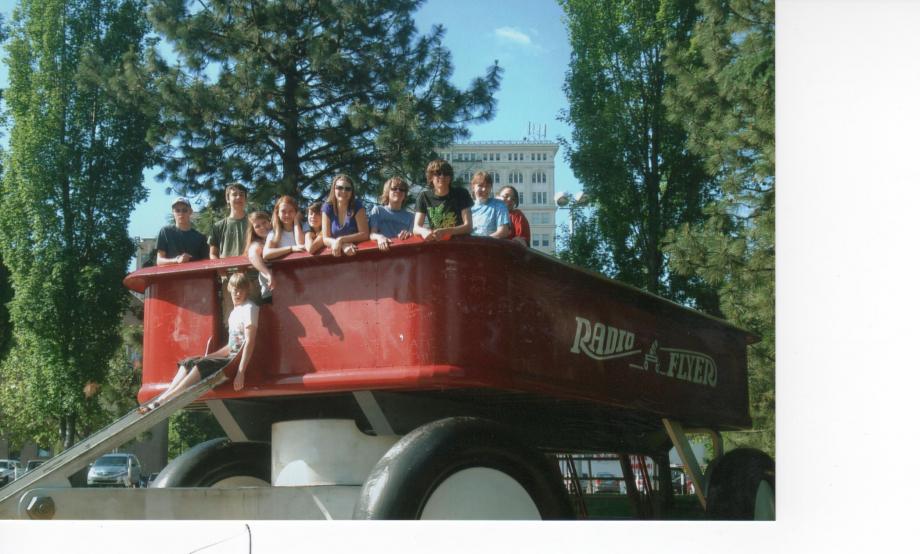 Jesus said, "Let the children come to me, for to them belongs the kingdom of God" (Mark 10:14). We strive to offer quality programs for children and youth to help them grow in their faith. We have an active youth group that offers weekly youth programs, retreats, summer camps, and special events. Some of the programs and special events we offer for children and youth include:
Vacation Bible School will be held from June 4-8 from 9:00 AM - 12:15 PM each day. All preschool through 6th grade students are invited to join us for a great week at Shipwreck Island. Click on the link for our VBS Registration Form and return to the church office by Monday, June 4.

Sunday school will resume on September 16 Classes for all ages are offered during our Sunday school hour from 9:15-10:15 am from September through May. We take a break from Sunday school during the summer months. Come and grow in your faith with us. Kids classes include Kindergarten-3 grades; 4-6 grades; and middle school and senior high.
Youth Group on Wednesday nights will resume on September 13
All youth grades 6-12 are invited to the church every Wednesday evening for supper, games, music, and Bible learning, resuming on Wednesday, September 13 from 6-8 PM. There is no charge to attend and friends are always welcome to join us. We desire to help kids grow in their faith and to apply Bible principles to their lives. The youth group meets regularly from September through May and periodically during the summer months.

Mission Trip to Belize, Central America
26 youth and adults from our church traveled to Belize in Central America for our annual summer mission trip. While there we built a house for a very poor family. It was a life changing trip and we are grateful for the opportunity to be able to do this work.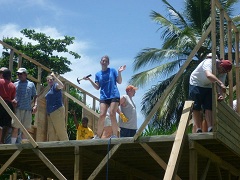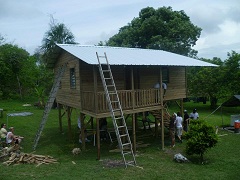 Mission Trip to Seattle was great
15 youth and adult chaperones traveled to Seattle at the end of June, 2011 for our annual summer mission trip. We worked with several mission agencies, including the Union Gospel Mission and Northwest Harvest Food Bank. This was a life changing trip for these youth and adults. We also spent time at the Seattle Center, Space Needle, Seattle Mariners game (we witnessed one of their rare wins!!) and Pike's Place Market.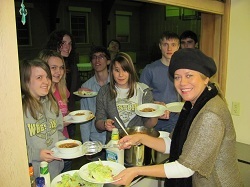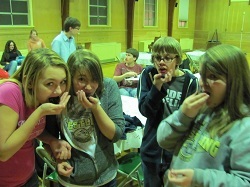 Some of the other programs we offer on a weekly basis include: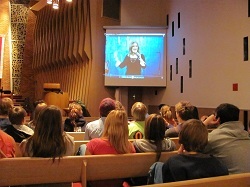 Confirmation, taught by Pastor Dave, is offered every Wednesday from September though April for youth who want to learn more about the Christian faith. Confirmation is offered to youth grades 8 and older. These youth work throughout the school year on various projects, with Confirmation Sunday being celebrated in April.